Cosmetic Surgeon
Dr. Ken is one of the best-known cosmetic surgeons in the world. As extremely dedicated surgeon, this has ensured he has work in the most acclaimed clinics throughout the world. At the moment, he is offering his services in Dubai Cosmetic Surgery as a visiting surgeon, with a view to relocating to Dubai in the coming years.
Hailing from Japan, Dr Ken earned his certifications from the Japanese Society of Plastic and Reconstructive Surgery. He is also an International active member of the American Society for Aesthetic & Plastic Surgery.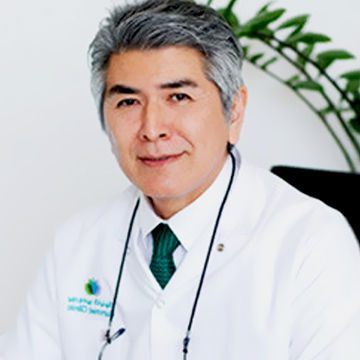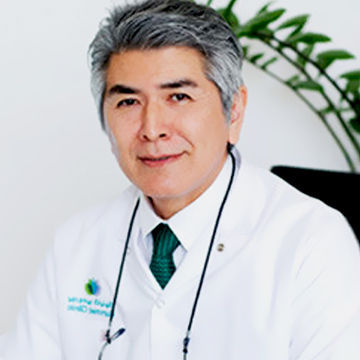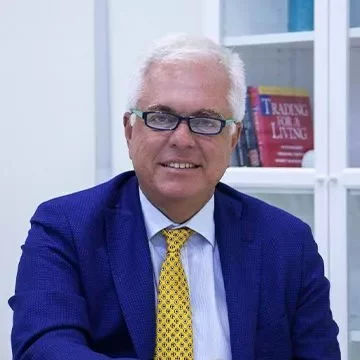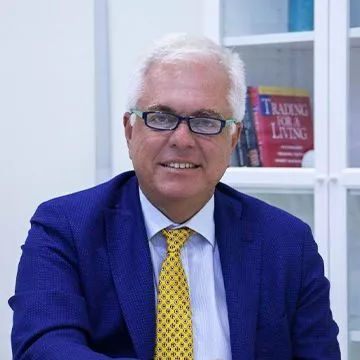 Dr. Federico Di Francesco MD
Consultant Plastic & Reconstructive Surgeon
Dr. Federico Di Francesco is an Italian DHA-Licenced plastic and cosmetic surgeon with extensive experience of 29 years in the field. He is a well-known name in the world of reconstructive and cosmetic surgery. Hailing from Verona (Italy), Dr. Federico moved to Abu Dhabi with his wife and two kids in 2012, about 11 years ago. He is also a double board-certified plastic and reconstructive surgeon, which means he has been certified by both Italian and European boards. In all these years of his practice, he has helped thousands of patients achieve their beauty goals, thanks to his incredible aesthetic sense.
Aesthetic and Reconstructive Surgeon
Born and raised in Germany, Prof Dr. Robert Hierner is a DHA-Licenced Aesthetic and Reconstructive surgeon. He is a pioneer in the field of Plastic Surgery. He is considered an International expert in his field!
He completed his MBBS from Ludwig Maximilians University Munich, Germany in 1990. Since then, Prof Dr. Robert Hierner has been serving in the field of Plastic Surgery in Europe and across the globe. He speaks multiple languages such as German, English, Dutch, and French.