The Importance of Breast Surgery
The breast surgery has gained so much fame in the recent years that it became one of the most important cosmetic treatment. Certain factors played a pivotal role in normalizing breast augmentation. The last decade marked by the change of the breast reduction from a 'need' to a 'demand'. The choice of breast implants is critical and the nature of the results depends on it.
Breast Surgery Clinic is one of the best breast surgery clinics in the UAE. In the UAE, have earned repute for the following, to name a few;
Micro-breast surgery using one's own tissue
Customized solutions for each individual need
Internationally qualified and renowned breast reconstruction surgeon
Post pregnancy, weight loss, and cancer breast reconstructive procedures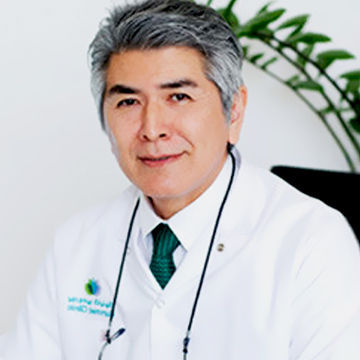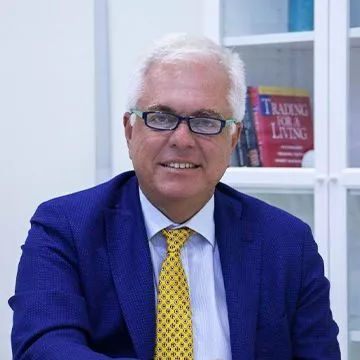 Dr. Federico Di Francesco MD
Consultant Plastic & Reconstructive Surgeon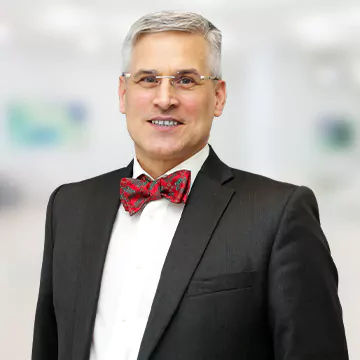 Aesthetic and Reconstructive Surgeon

We are the leaders in the field of the breast surgery in general, and the breast reconstruction in particular. Breast surgery is the new normal in cosmetic surgery business. There is an increasing demand for different breast surgeries, especially the breast reconstruction surgery. The following is a brief detail about our treatments.
We take pride to mention that we offer all kinds of breast surgery treatments. We have more than one solution to each single breast-related problem. Breast reconstruction is one of our areas of specialties. Please see below a list of our important procedures;
Breast Surgery

Breast Lift
Breast Implant
Breast Reduction
Breast Fat Transfer
Breast Augmentation
Minimally Invasive Breast Surgery
Tissue-Based Reconstruction
Breast Nipple Reconstruction
Implants Based Breast Reconstruction
Whether it is the east or the west, breast reconstruction has no longer been taboo. The breast surgery is not as easy as it looks like. It requires a deep understanding of the procedure and experience in successfully performing it. We offer the cutting-edge breast surgery solutions at a reasonable cost. The techniques we use are based on the international best practices.
Around the world, the journey towards a successful surgery is governed by a deep knowledge and experience in the field concerned. We have on board some of the finest breast surgeons in Dubai. Only the breast surgery experts know how to deliver the desired results. Our team of surgeons comprises on board certified plastic surgeons. Our surgeons bring a vast breast surgery experience to our clinic.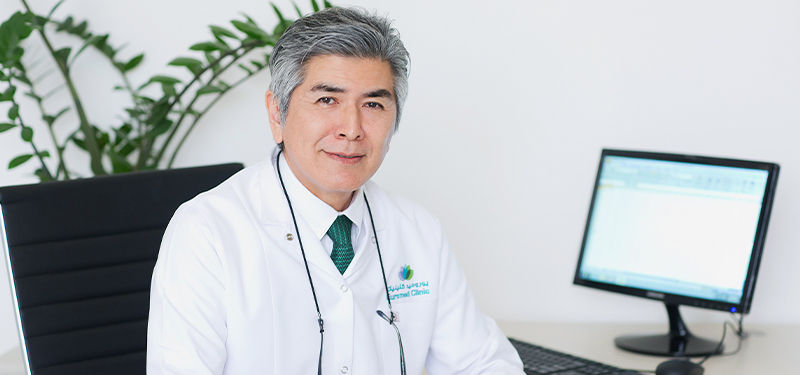 We have an unwavering commitment toward customer satisfaction. We neither compromise on quality nor do we settle for the second best. By following these principles conservatively, we have always been able to deliver what we promise. There are many distinguishing features that make us prominent. Some of our core competencies include;
We offer reasonable rates
We offer a free consultation
We offer cutting-edge solutions
We have qualified and experienced surgeons
We have the most advanced treatment facility
We have one of the highest success rates in the UAE
Let us tell you what solution will best work for your problem. Contact us today for a free consultation with one of our breast surgery experts in Dubai.